More Solutions
---
Manufacturing
Hole Products is a leading manufacturer of high-performance drilling supplies, tooling, and equipment.
With locally sourced raw material and a state-of-the-art manufacturing facility, Hole Products can offer premier drilling tools manufactured in the United States at competitive price.
We combine hundreds of years of manufacturing, machining, and engineering preceded by extensive R&D and field testing to ensure that we offer the best products in the industry.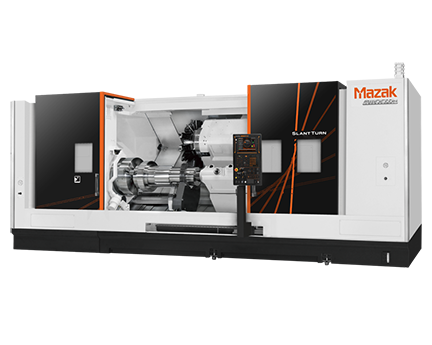 Inventory Management
When you partner with Hole Products, you get more than just great products and service. You get the comfort of knowing what products you have on hand, and where those products are in use.
Inventory Management is crucial, and it's one of the many services we offer at no cost to our clients.
Our staff can efficiently oversee the flow of drilling products in and out of your company. We alert you when stock levels are creeping too high, or if they dwindle to a level that could jeopardize drilling production.
Don't let mismanaged inventory put a strain on cash flow or slow down production.
Efficient operation means profitable operation. Partner with Hole Products, and see firsthand how we can help your business run better.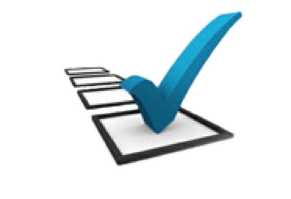 Sourcing
At Hole Products, we have the knowledge and the expertise to evaluate and develop strong relationships with the world's finest manufacturers. What does this mean for our clients:
1. Increased product availability. With a supply chain as diverse as ours, products are available around the world, when you need them.
2. Increased product support. Tremendous product support is one of the key evaluation criteria in our sourcing guidelines. We pass this support on to our valued clients, ensuring that the right answers are readily available.
3. Better Pricing. Our ability to develop strong vendor relationships has given us the ability to negotiate excellent pricing. This means more savings for you!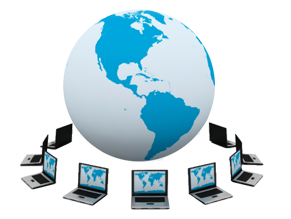 Logistics
At Hole Products, we offer game-changing Logistics Solutions. We deliver quality drilling products, in the proper quantity and condition, on time, and at a fair price.
We understand the headache logistics can cause in your business, for this reason Hole Products has developed extensive partnerships with logistics companies that work to get you what you need, when you need it, and for the price you expect. Let Hole Products work for you.
Logistics is one of the many exceptional services we offer our clients. That's why Hole Products customers aren't just customers; they are partners who depend on us as they grow and develop. If you're worrying about getting the drilling supplies you need, you're not worrying about the services you're providing. Leave the worrying to us, and increase your potential today.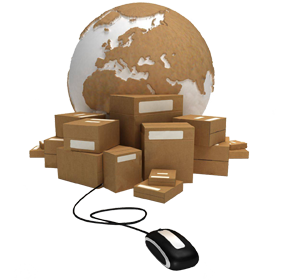 Expediting
When it comes to expediting drilling supplies, Hole Products sets the standard.
Our expert support staff works with you to secure the quality and timely delivery of the drilling products you need to get the job done.
Don't let late delivery or inferior quality cause delays on your next drilling project; contact Hole Products today, and experience the difference.
Need world-class drilling products on time, at the right location, and ready to go to work? You need Hole Products.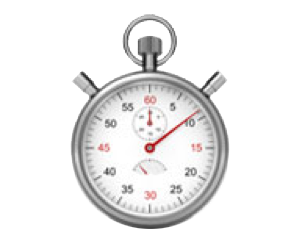 Drilling Solutions
When drilling companies encounter unique challenges, Hole Products provides unique solutions.
Our team is made up of experts with hands-on field experience drilling in all of the industries and markets we serve. This gives us the ability to provide drilling and tooling solutions not found elsewhere.
Whether we're simply offering troubleshooting ideas or innovating and developing state-of-the-art drilling tools, Hole Products has the knowledge, resources, and network necessary to get the job done.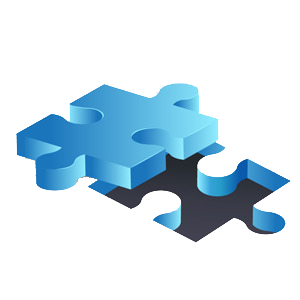 Product Innovation
Hole Products is on the cutting edge of the drilling products industry. We're always innovating new and improved drilling tools to keep our customers on leading edge of safety and productivity.
The diversity of the Hole Products team gives us the knowledge and resources necessary to develop industry leading drilling tools for all of our clients. Our drilling tools are manufactured to the most stringent industry standards and are field tested under a variety of conditions. The result? Maximum performance and superior durability.
At Hole Products, we're innovating to keep our clients ahead of the competition.